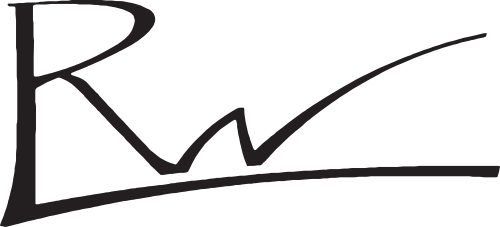 R.W. LOWE ARCHITECTURE P.C.
AMERICAN ARTS AND CRAFTS INSPIRED
As the Town Architect, the effort was to try and stay as authentic as could be allowed while again creating quality with an efficiency of means. A variety of sizes and scales are presented and even capturing courtyard pod grouping density while striving for a higher bar of design character
Please fill out the form below so we can better understand your desires and set an appointment to visit.
30A STUDIO: 5410 E. County Highway 30A, Suite 208, Santa Rosa Beach, FL 32459
OFFICE PHONE: 850-376-0552
EMAIL: Please use the form below.