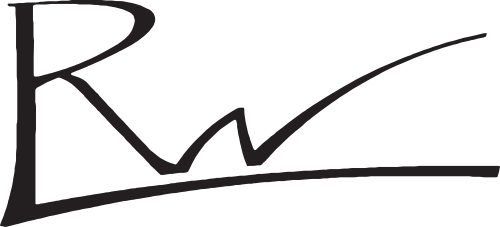 "Any structure can be constructed correctly and serve an adequate function but true "Architecture" engages all of one's senses embodying their entire experience and has the power to move them emotionally. I believe there are three ingredients that are absolutely critical to reaching an elevated level of metaphysical relationships in any given Architecture: "The Client, The Architect, and The Craftsman who constructs it". If all three are truly capable and invested, then the highest level of transcendent Architecture might be born. The client really is the key to every project having a wonderful unique potential. The further the client is willing to trust in the journey, the more successful the outcome. Our firm nurtures a strong psychological design ethos employing various techniques ranging from Fibonacci's elegant ideals to the Gestalt and even the wonder of Phenomenological theory. This ethos is tempered by embracing a timelessness, an appropriateness, and yes with a fresh adventurous spirit as we craft custom spaces, tailoring each one to exactly what it should be." 
~ Richard William Lowe
TIMELESS SETTINGS ENVISIONED
"Heading to college, you are posed with the question of "what major will be your focus?" After deliberating on this, I remembered the times when I was young and I would sit at my father's desk in his Engineering office, set up like a living room opposing an adjacent drafting niche. I would sketch what I saw for fun to pass the time. Sometimes even sketching imagery of him at his desk as he drew. I would get distracted and wander off to the back of the rest of the office; hoping to find interesting places to hide and make a fort…An open stairwell to the unused upstairs storage mezzanine looked too inviting not to explore. The feeling I found at the top of the stairs said it all. The light bathing the room from the window; the private peacefulness that washed over me; a warm comfortable hideaway like a vacation in the middle of the day…I knew this space wholly…I felt this space wholly…I remembered that moment and I knew I wanted to be able to give the gift of that feeling to everyone else…so I chose to be an Architect…"
~ Richard William Lowe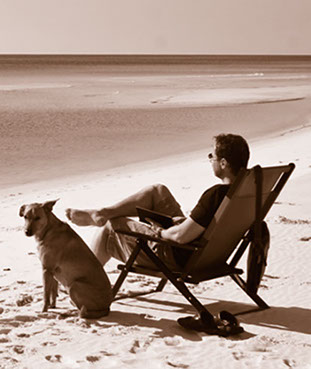 R. W. Lowe is a full service architectural firm specializing in providing turnkey, class "A" work, where the entire journey to, through and beyond each project is cohesively envisioned.
Originating from a high design "studio" atmosphere, we view the interior design and sitting in the landscape as integral influences to the overall design of each project. While expanding into the Southeastern region, we enjoy calling the scenic 30A corridor of the Emerald Coast our home. We are located in the heart of the Emerald Coast on 30A in Seagrove.
We can create a thorough and complete experience for you in a wide range of aesthetic complements. The emphasis of our design is less harnessed by only a certain "style," and more focused on accomplishing a character using a harmony of proportions, elegant lines, appropriate materiality, and fluid movement. Using elements such as these along with listening to the clients' needs, we weave together your dreams into the fabric of the site.
After 24 years practicing architecture and completing multiple town architect tenures, we have kept the focus on creating quality "spaces" and "places" instead of just seeking out awards. While either creating entire developments, its amenities, with prototype residences, or individual projects ᅠwhether commercial, residential or hospitality we strive for all of our workᅠto embody a charming inviting appropriate feel.
While the beaches of South Walton continue to be considered home, the firm is poised to grow in the coming years and we invite you to enjoy the passion we have to share in our architecture.
Please fill out the form below so we can better understand your desires and set an appointment to visit.
30A STUDIO: 5410 E. County Highway 30A, Suite 208, Santa Rosa Beach, FL 32459
OFFICE PHONE: 850-376-0552
EMAIL: Please use the form below.