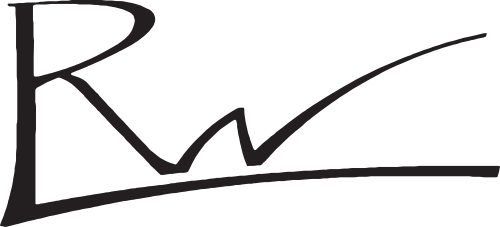 ANTIGUA / BERMUDA INSPIRED
A DNA project origin…Born from the inspiration of Antigua and Bermuda, Alys beach is one of our favorite beach neighborhoods. The attention to detail and the austere demeanor makes a strong, stylish statement. A high-end yet low-key feel that takes beach sophistication to the next level.
Please fill out the form below so we can better understand your desires and set an appointment to visit.
30A STUDIO: 5410 E. County Highway 30A, Suite 208, Santa Rosa Beach, FL 32459
OFFICE PHONE: 850-376-0552
EMAIL: Please use the form below.