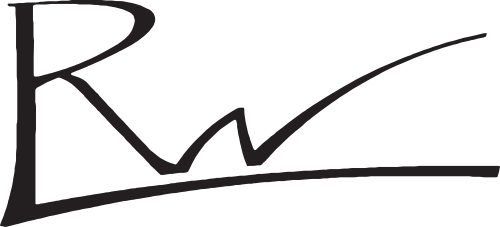 Detailing this residence to its completion was a gratifying exercise of accomplishment. The siting into the rise of topography on a Dune lake looking across the view of the open ocean became a rich setting. Quite a few tasteful moments were captured in a nostalgic inspiration with a modern clean demeanor…A DNA design origin.
Please fill out the form below so we can better understand your desires and set an appointment to visit.
30A STUDIO: 5410 E. County Highway 30A, Suite 208, Santa Rosa Beach, FL 32459
OFFICE PHONE: 850-376-0552
EMAIL: Please use the form below.