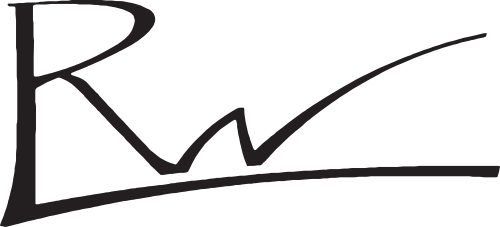 MARTHA'S VINEYARD INSPIRED
Nestled among the towering dunes along what has long been regarded as one of the most stunning stretches of coastline in Northwest Florida lies the WaterSound® Beach community. WaterSound Beach embodies the classic New England Coastal town character merged with the sunny Gulf coast location. Deep overhangs and breezeways cast shady refuges in the pristine sun kissed dunescape. One of the rare places that combine the spirit of community with the seclusion of a gated beachfront retreat in the heart of the Scenic Highway 30-A resort region and Florida's Emerald Coast.
Please fill out the form below so we can better understand your desires and set an appointment to visit.
30A STUDIO: 5410 E. County Highway 30A, Suite 208, Santa Rosa Beach, FL 32459
OFFICE PHONE: 850-376-0552
EMAIL: Please use the form below.