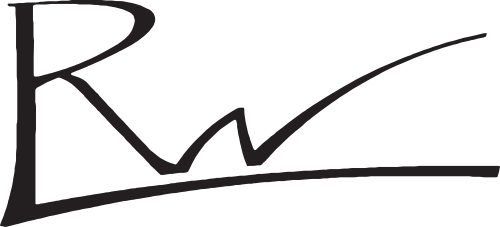 R.W. LOWE ARCHITECTURE P.C.
A beautiful WaterColor Florida residence pictured. An austere attitude with a seamlessly white exterior and a dark black walnut interior floor. More coming soon!
Please fill out the form below so we can better understand your desires and set an appointment to visit.
30A STUDIO: 5410 E. County Highway 30A, Suite 208, Santa Rosa Beach, FL 32459
OFFICE PHONE: 850-376-0552
EMAIL: Please use the form below.