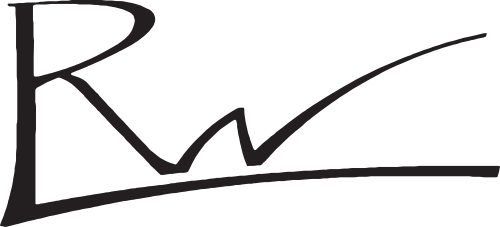 MISSISSIPPI AREA PROJECTS
The Mississippi Area has been a fun and fruitful venture to explore the acceptance of southern vernaculars merged with our vision of European Arts and crafts Architecture. Some English Tudor, Scottish, and French turn of the century influences start to describe the inspiration of our design direction on this journey.
Please fill out the form below so we can better understand your desires and set an appointment to visit.
30A STUDIO: 5410 E. County Highway 30A, Suite 208, Santa Rosa Beach, FL 32459
OFFICE PHONE: 850-376-0552
EMAIL: Please use the form below.