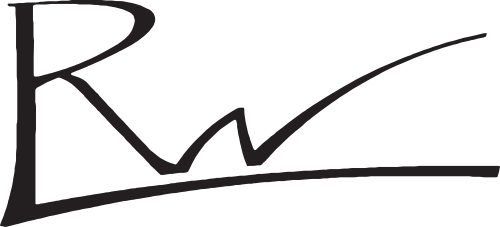 We will feature various renovations in the future as they are published. This one specifically is near and dear to my heart and once completed will set the AREA ON FIRE!
Please fill out the form below so we can better understand your desires and set an appointment to visit.
30A STUDIO: 5410 E. County Highway 30A, Suite 208, Santa Rosa Beach, FL 32459
OFFICE PHONE: 850-376-0552
EMAIL: Please use the form below.