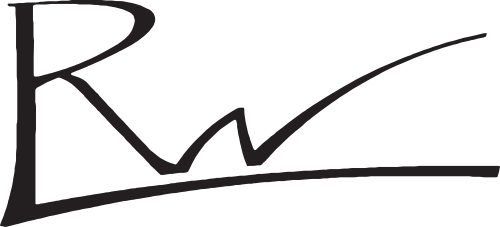 We are happy to show projects both proposed and under construction…You will see a wide variety…Some images are inspired designs created to communicate a direction of a residence, or even a town…More coming soon!
Please fill out the form below so we can better understand your desires and set an appointment to visit.
30A STUDIO: 5410 E. County Highway 30A, Suite 208, Santa Rosa Beach, FL 32459
OFFICE PHONE: 850-376-0552
EMAIL: Please use the form below.