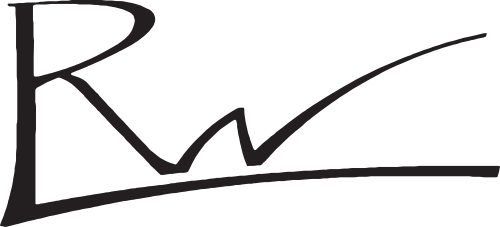 There's nothing more romantic than a peaceful water's edge retreat. Either by the ocean or nestled in the trees by a lake, warm and inviting just begin to describe it. We enjoyed hand picking 1′ thick 18″ wide mahogany plank for the siding and aged it in the sun over the project timeline. This has a KAI project origin. 
Please fill out the form below so we can better understand your desires and set an appointment to visit.
30A STUDIO: 5410 E. County Highway 30A, Suite 208, Santa Rosa Beach, FL 32459
OFFICE PHONE: 850-376-0552
EMAIL: Please use the form below.