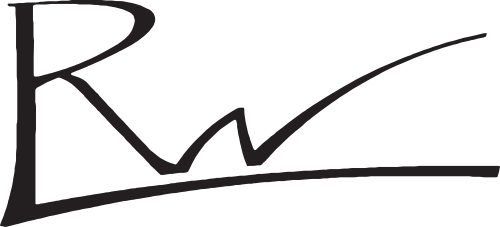 A KAI origin project…We harness the nostalgia of chunky, sexy beam work in many different Architectural typologies these days. Timber framing and "post-and-beam" construction are methods of expressing the actual structural skeleton with heavy timbers rather than dimensional lumber. The joinery can further be an embraced articulation either by large wooden pegs (larger versions of the mortise and tenon joints in furniture) or steel gusset plating, which openly expresses the strength of the design.
Please fill out the form below so we can better understand your desires and set an appointment to visit.
30A STUDIO: 5410 E. County Highway 30A, Suite 208, Santa Rosa Beach, FL 32459
OFFICE PHONE: 850-376-0552
EMAIL: Please use the form below.