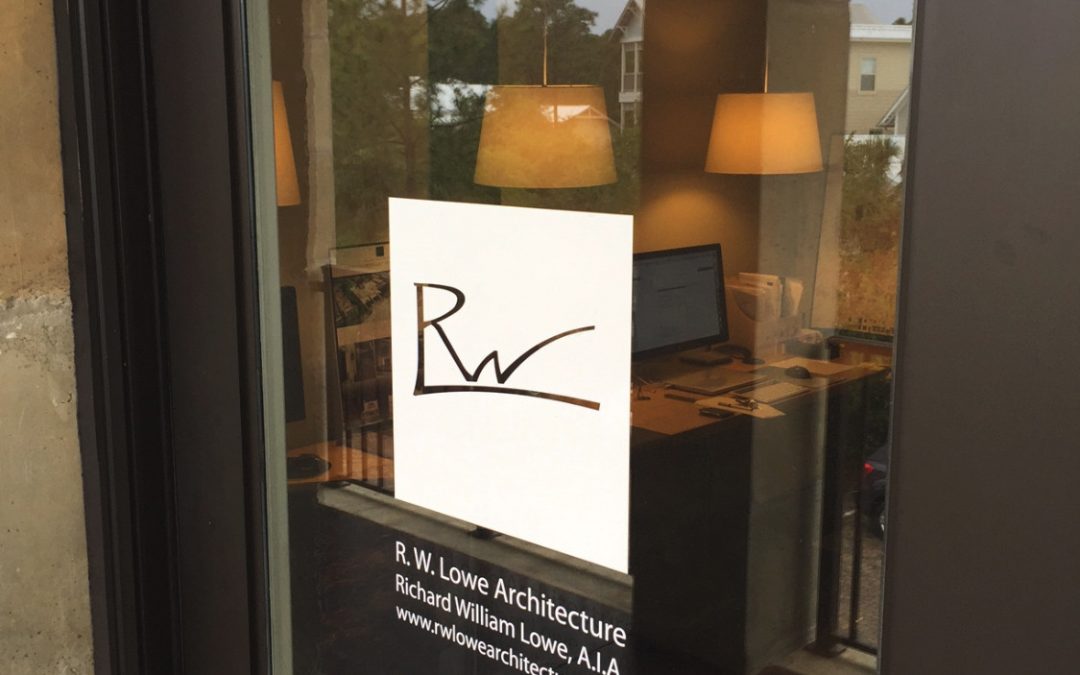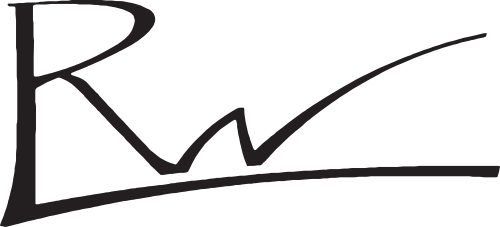 Embracing the Blogosphere!
After 20 years of diligently focusing on task its easy to look up one day and realize the new advances in multi media. So easy to get busy and keep your head down doing what you love most. Yes, R.W. Lowe is now opening its doors to the Blogosphere…Rantings and ramblings of all sorts shall be filling the ethos before you know it!
Introducingfinally, the 30A home of R.W. Lowe Architecture,for a visual grounding…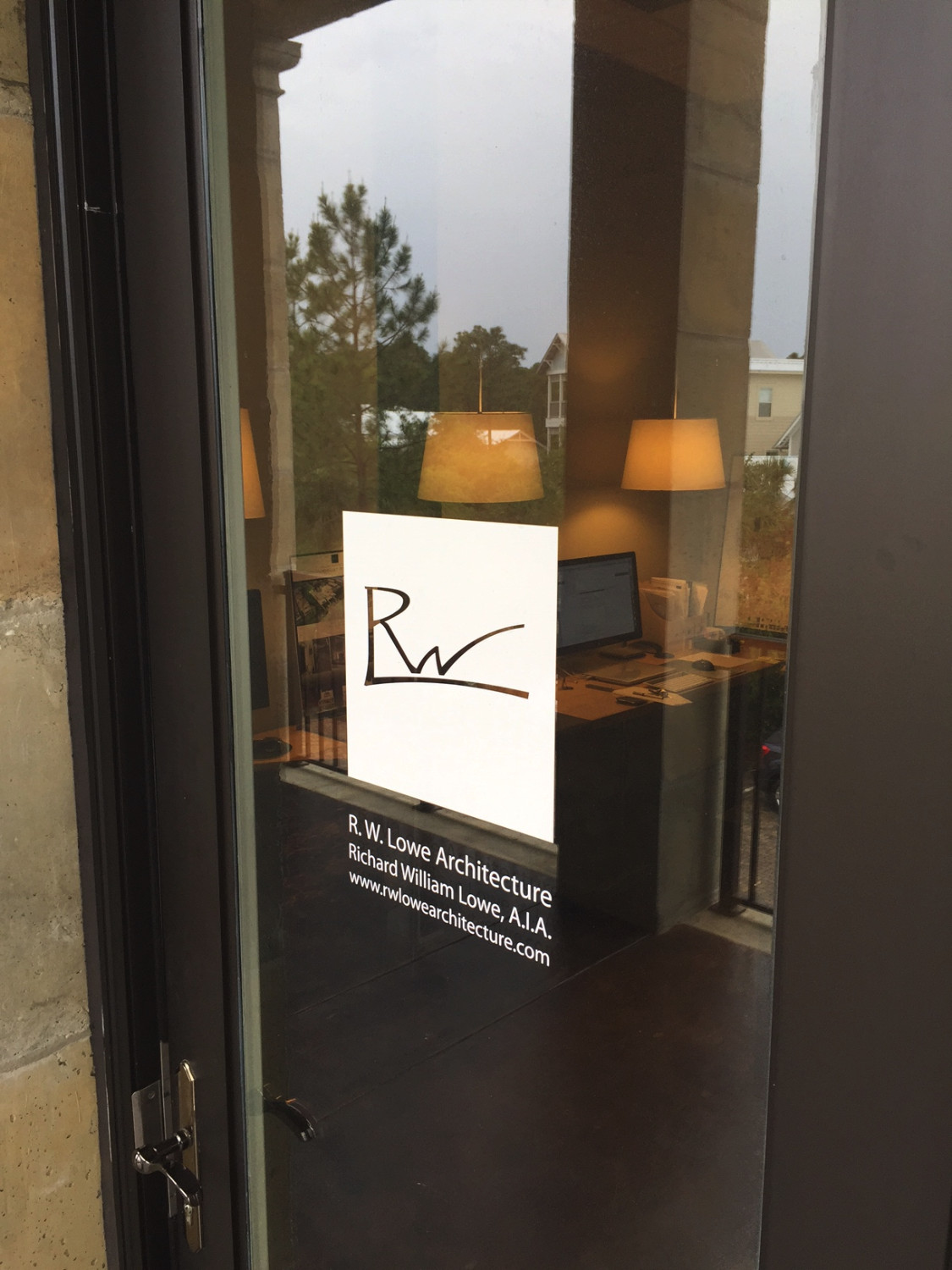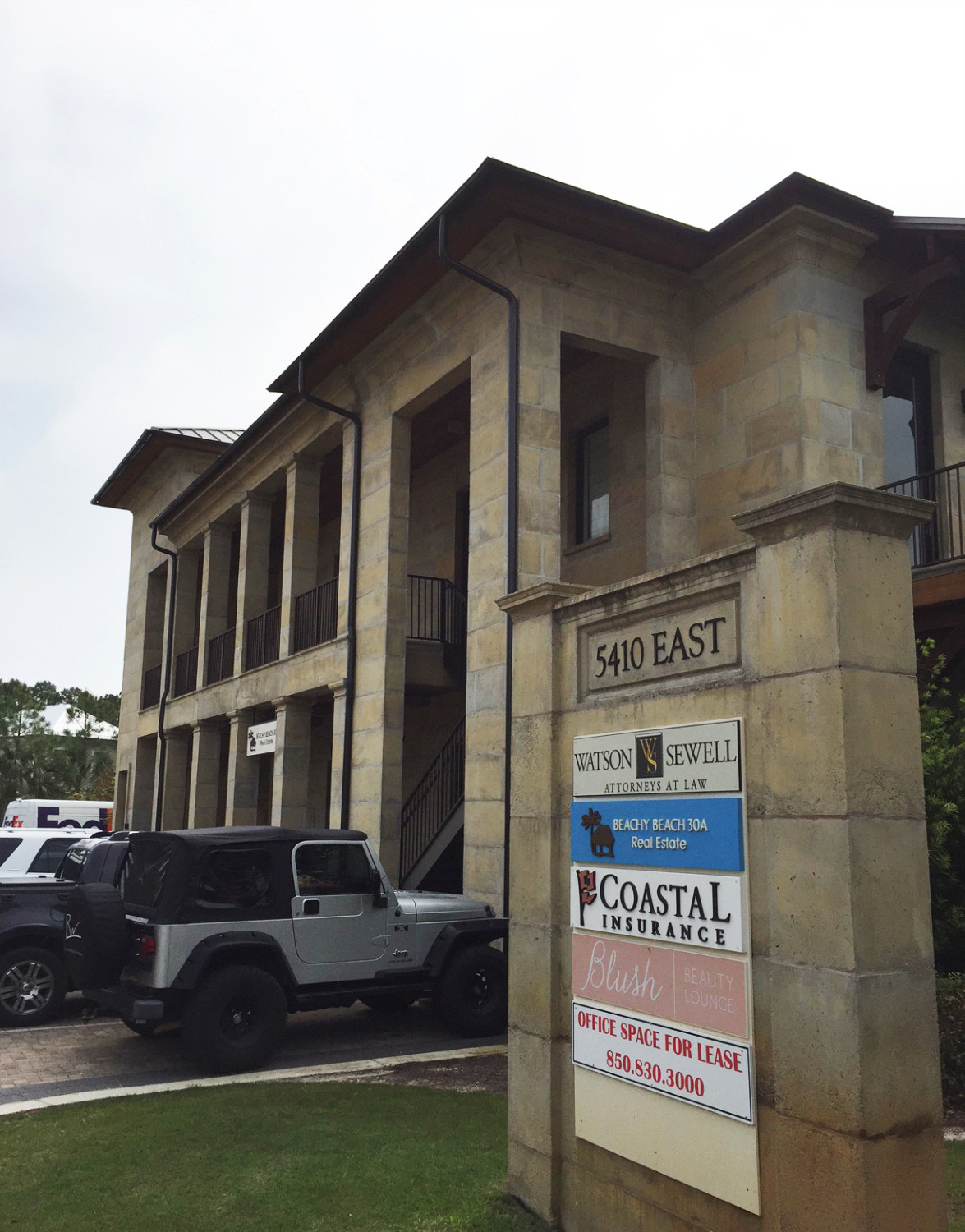 Please fill out the form below so we can better understand your desires and set an appointment to visit.
30A STUDIO: 5410 E. County Highway 30A, Suite 208, Santa Rosa Beach, FL 32459
OFFICE PHONE: 850-376-0552
EMAIL: Please use the form below.