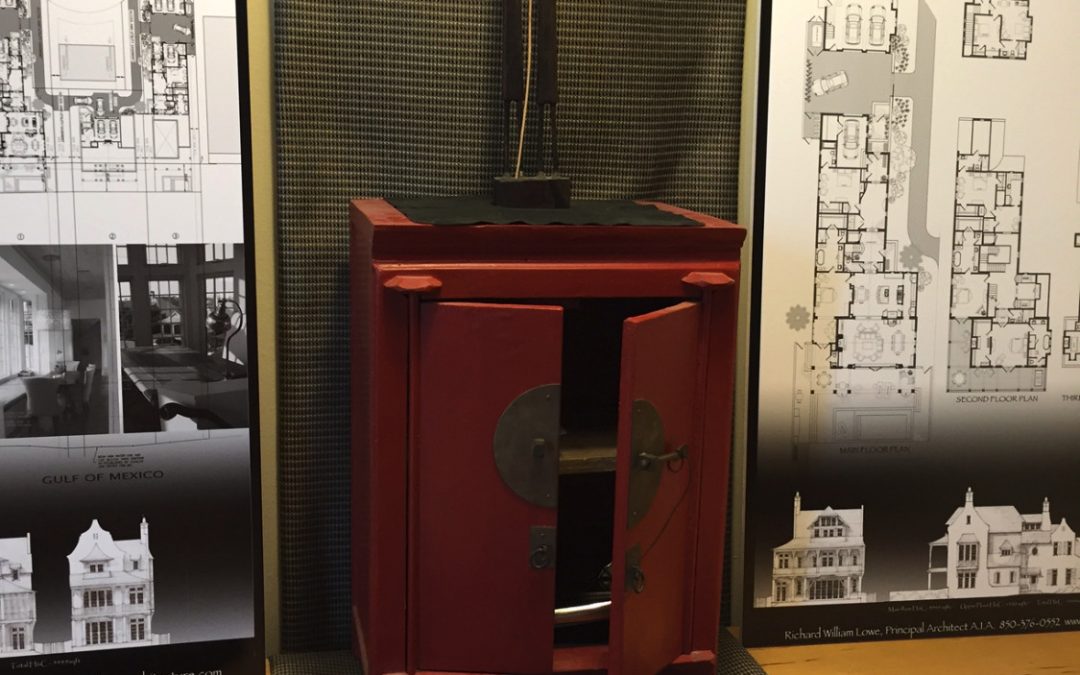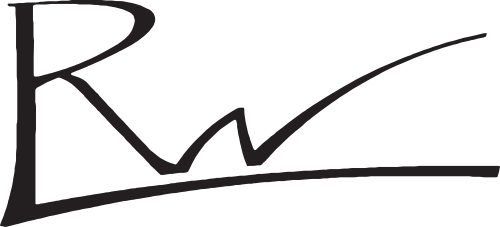 I love the notion of things having their place. Meaning behind a purposeful location of an objects placement. The idea that inanimate objects actually "live" in their home as well…One of the most sacred tools of an Architectural office is its "Stamp"…The official seal designating ones authorship of the Construction Documents…An old friend gave me a dime store trinket, no doubt cheaply made, mostly a whimsy…It has found its way through the years by my side mostly for the sincere gesture behind it…Finally it found its home, as the perfect home for the Sacred Stamp…Ha!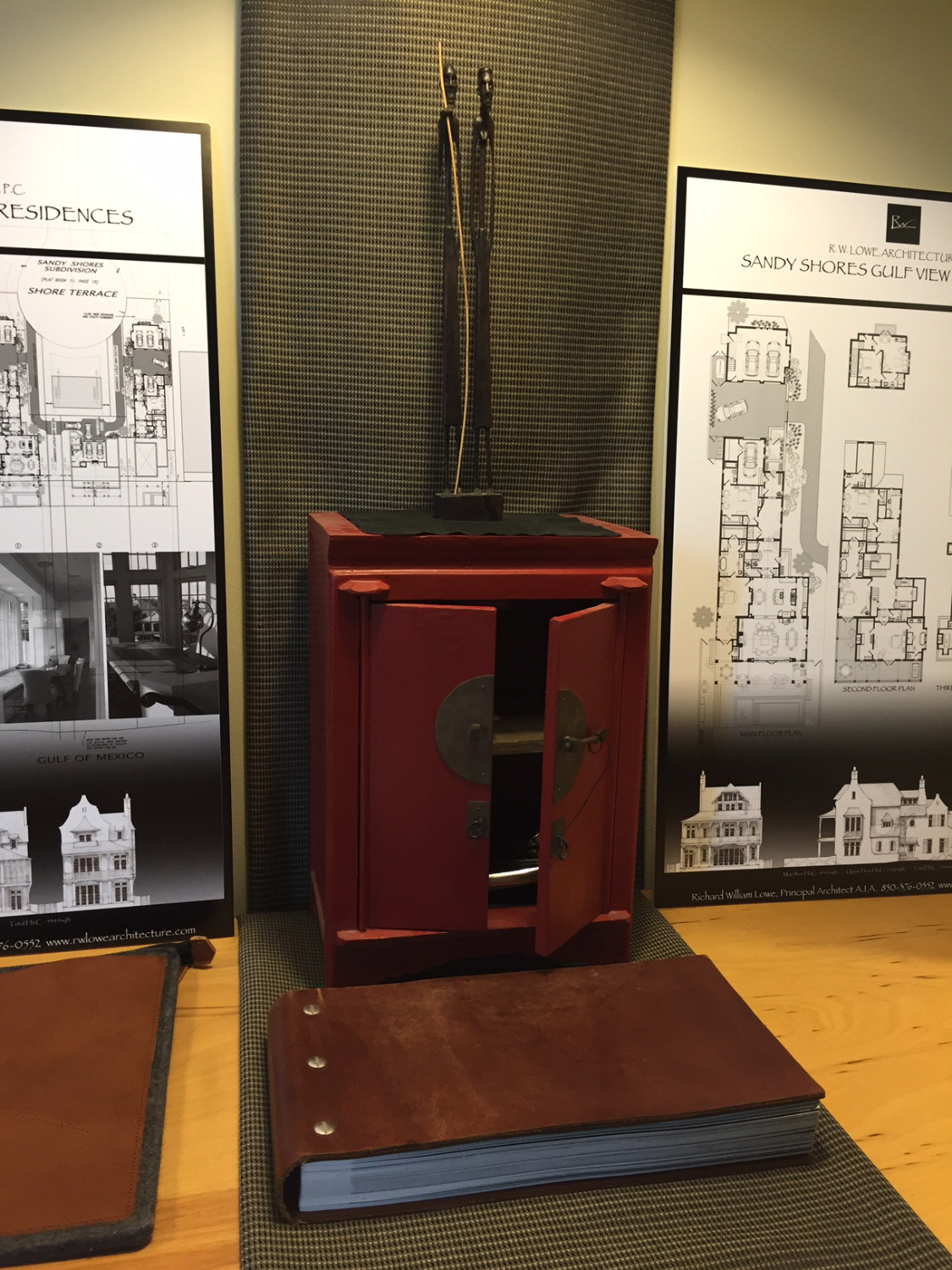 Please fill out the form below so we can better understand your desires and set an appointment to visit.
30A STUDIO: 5410 E. County Highway 30A, Suite 208, Santa Rosa Beach, FL 32459
OFFICE PHONE: 850-376-0552
EMAIL: Please use the form below.