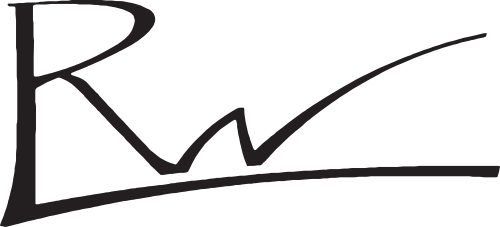 Low Country French, Florida Cracker with a modern demeanor…
Speaking of Florida Cracker…
We really enjoyed helping a single mom with a clean classic starter home.
The Low country French inspired classic Florida Cracker nestles in the woods of the Estuary by Choctawatchee Bay…
This owner expressed a clean modern sensibility so we kept the detailing as simple and clean as possible.
Looking forward to showing the quality yet efficient interior spaces as the construction progresses forward!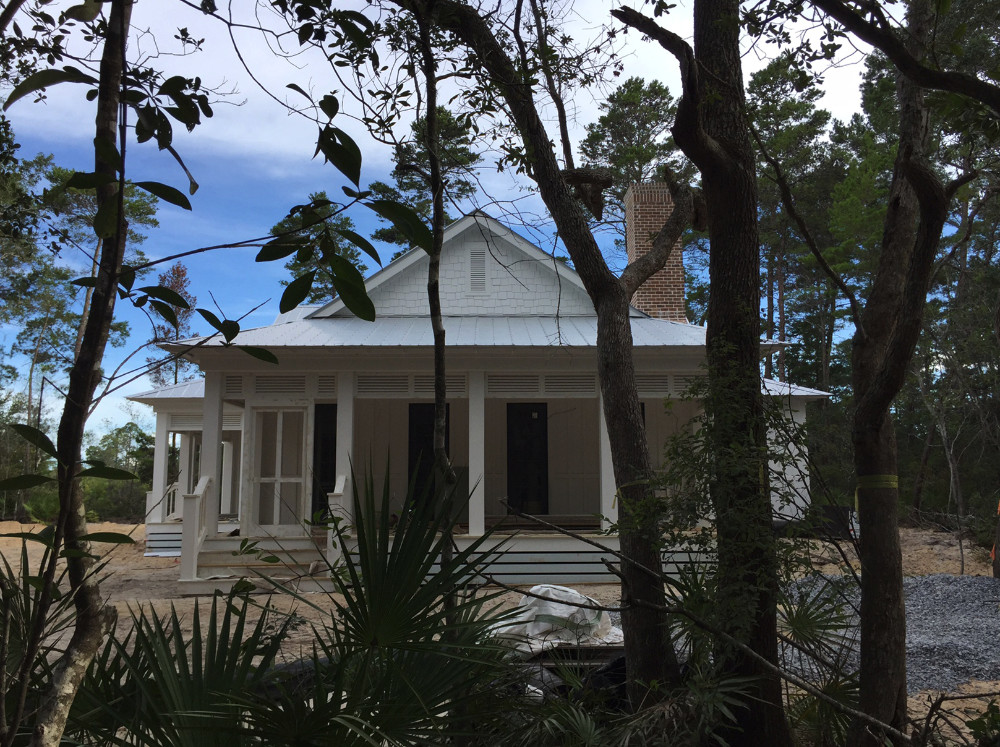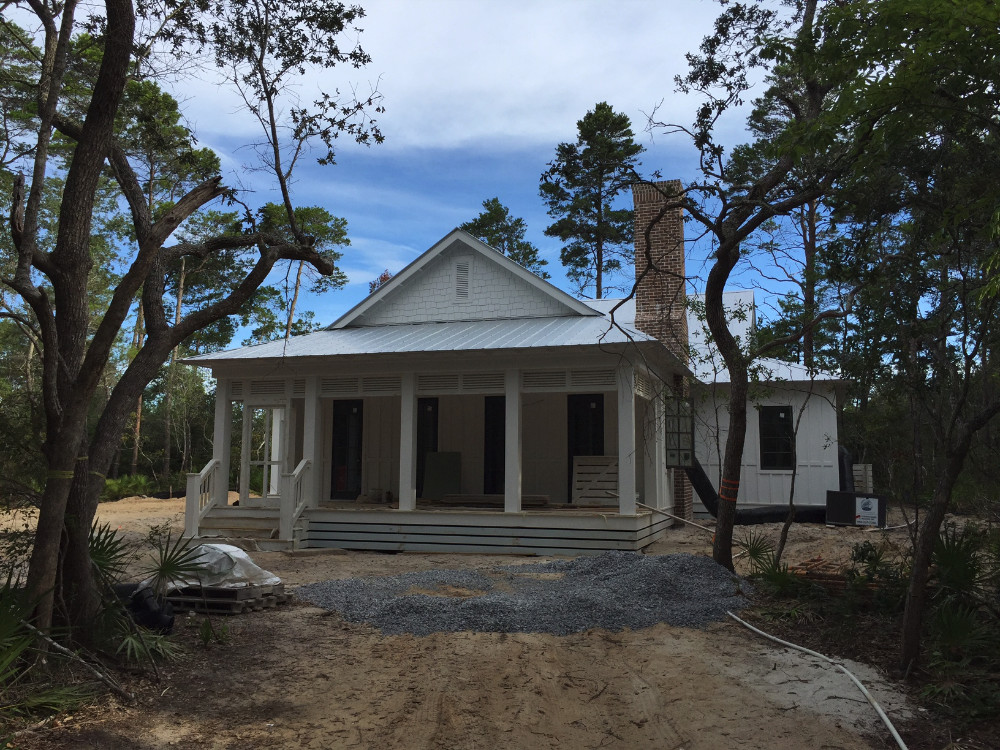 Please fill out the form below so we can better understand your desires and set an appointment to visit.
30A STUDIO: 5410 E. County Highway 30A, Suite 208, Santa Rosa Beach, FL 32459
OFFICE PHONE: 850-376-0552
EMAIL: Please use the form below.