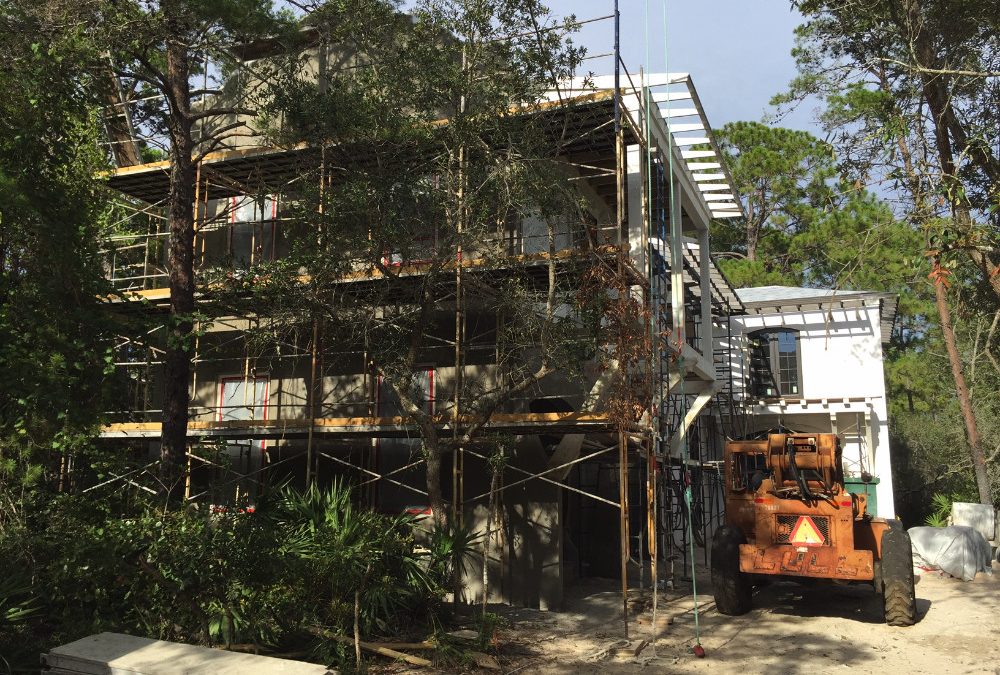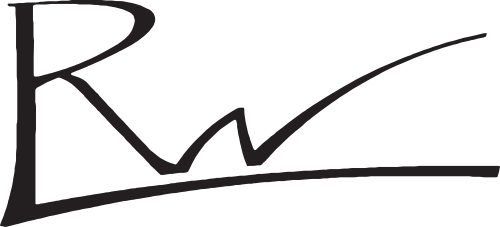 New Orleans Courtyard Residence…
I love fun clients…they make all the difference to enjoying these projects…
Carefully carved out of its natural settings in Lake Place, this courtyard residence will be finely appointed with heavy input from its discerning owners. The white stucco base with dark cedar shingle above, is shaping up nicely!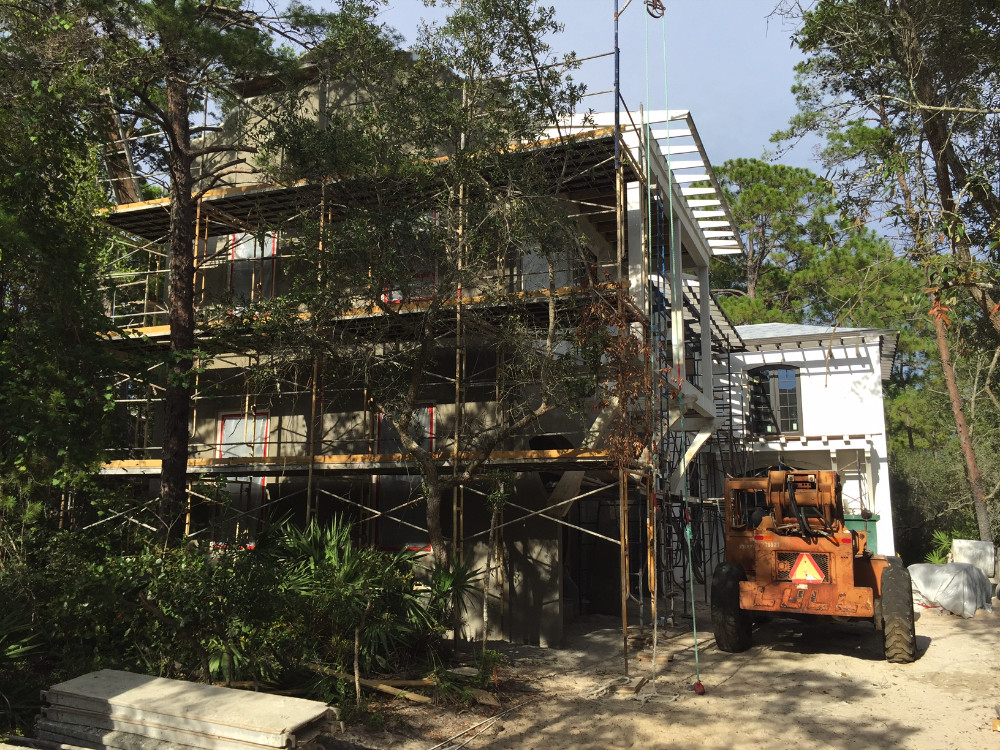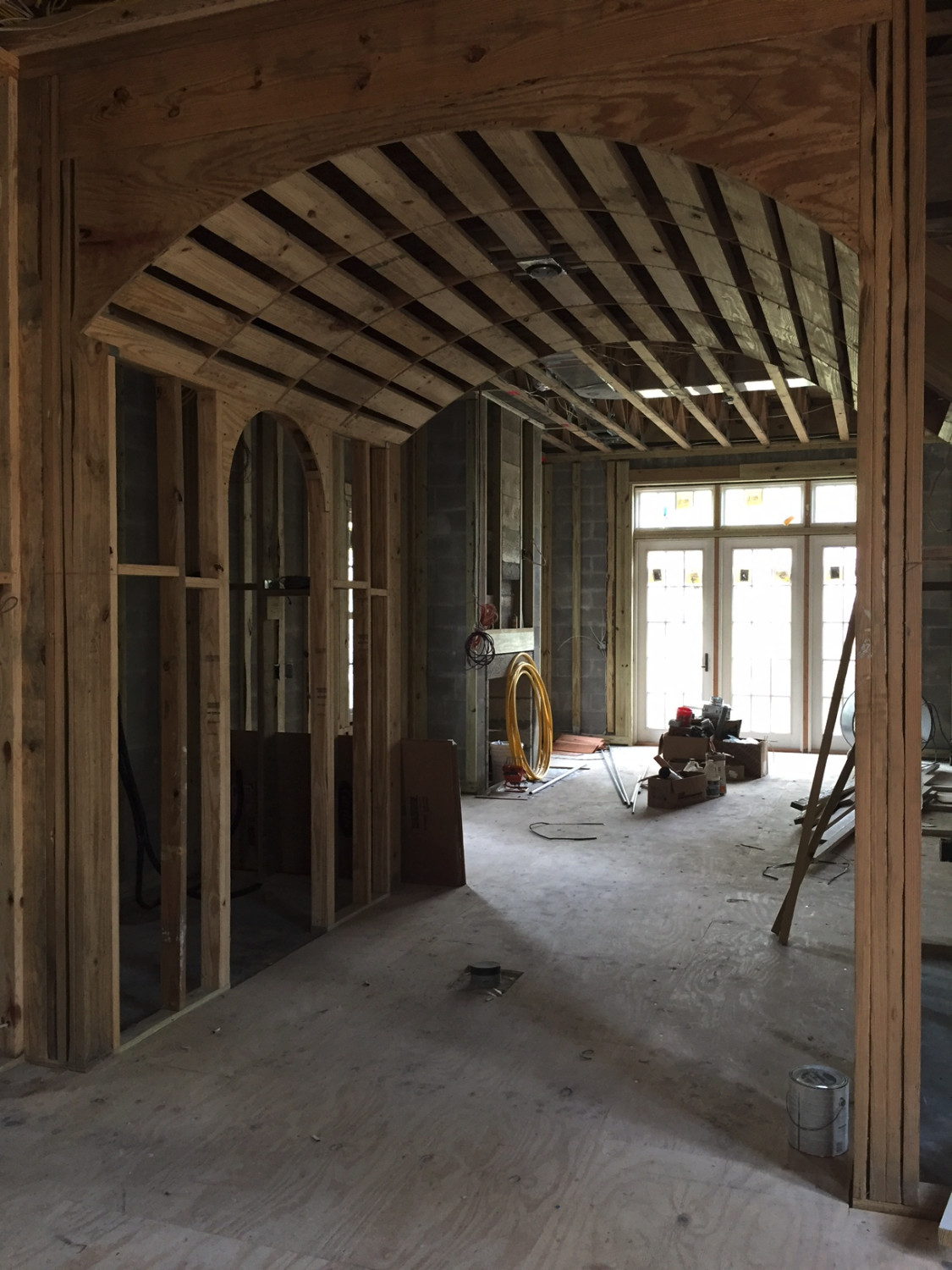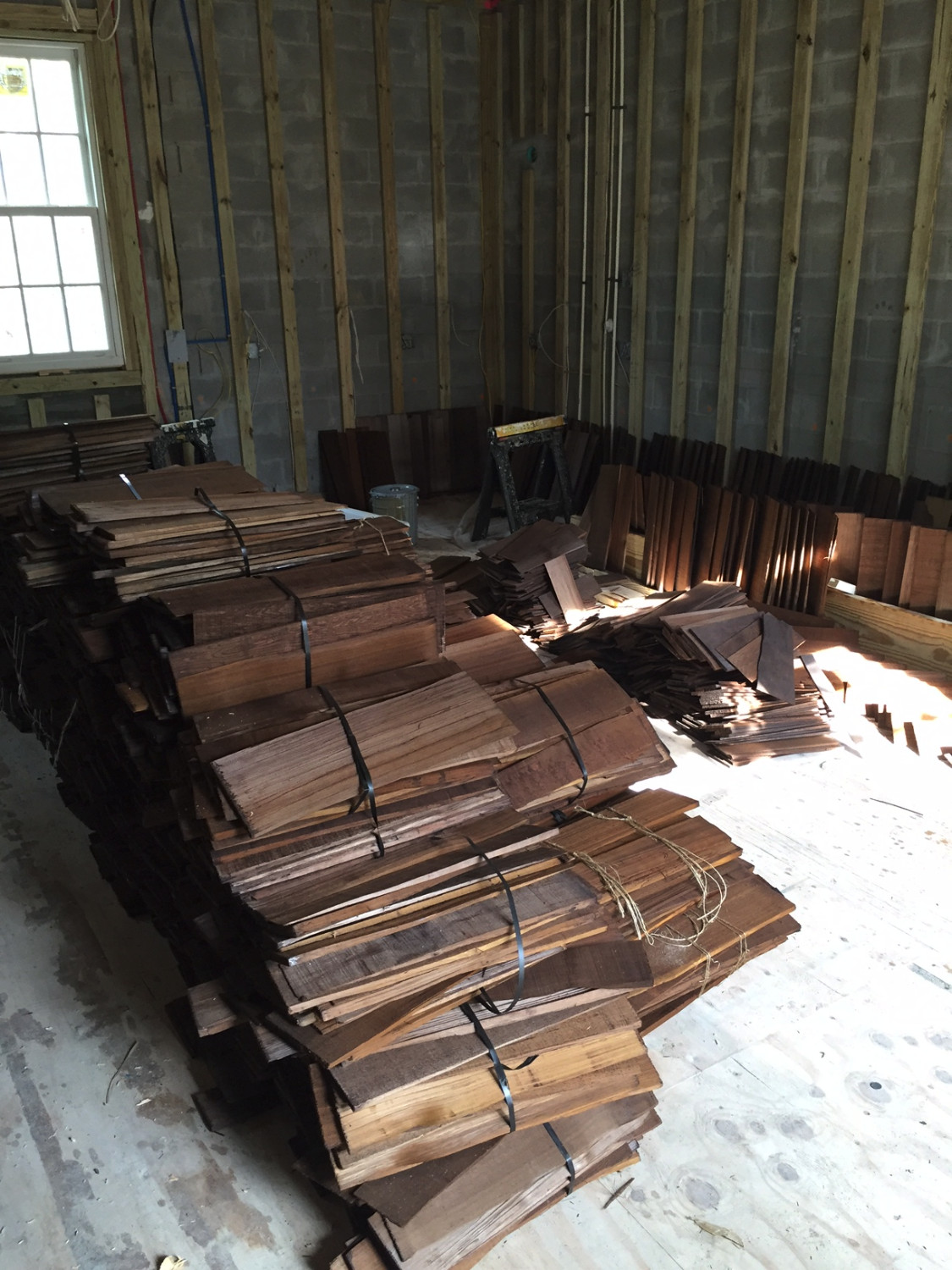 Please fill out the form below so we can better understand your desires and set an appointment to visit.
30A STUDIO: 5410 E. County Highway 30A, Suite 208, Santa Rosa Beach, FL 32459
OFFICE PHONE: 850-376-0552
EMAIL: Please use the form below.