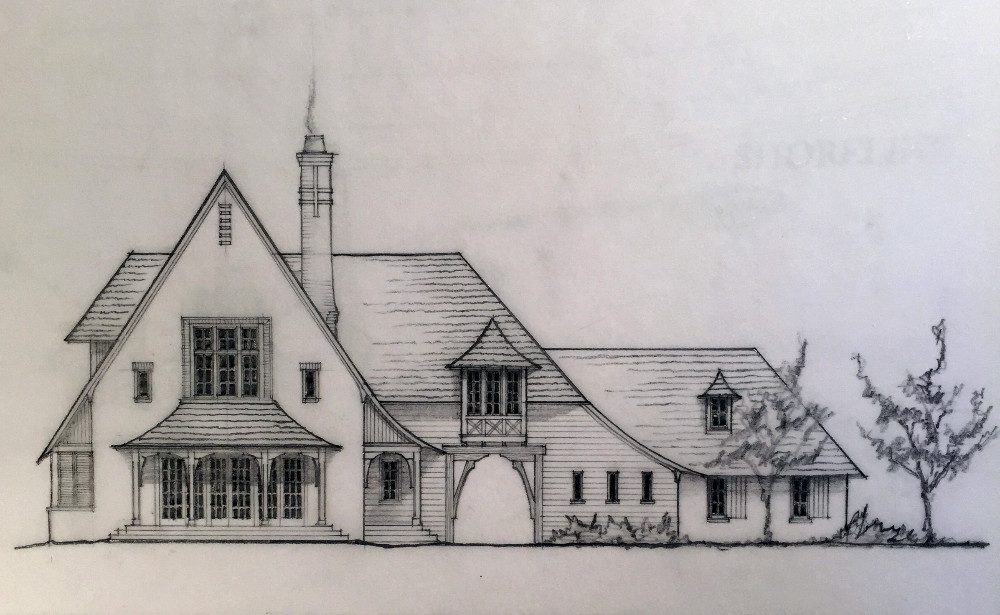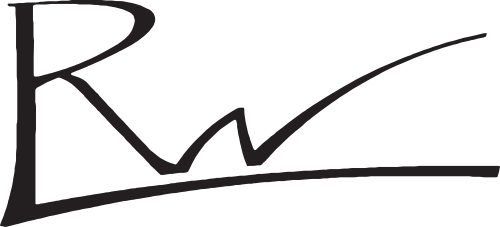 Always fun to design and render an English Manor, with your feet in the sand at the beach!
3500hcsf Elegantly hides itself beyond the street frontage…
Who said Beach Architects only designed Florida Cracker cottages?!!! Ha!
Loving it!
R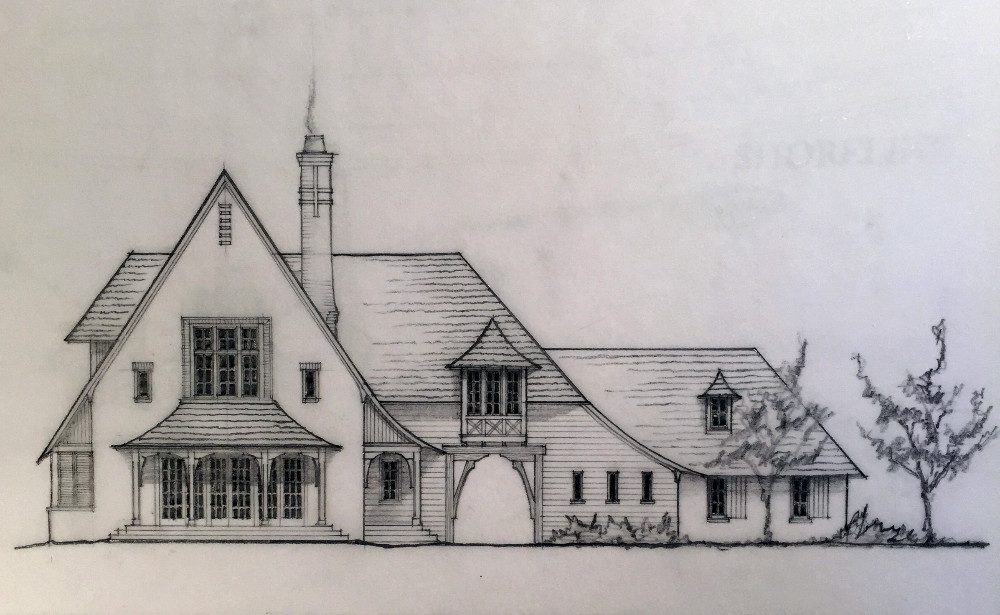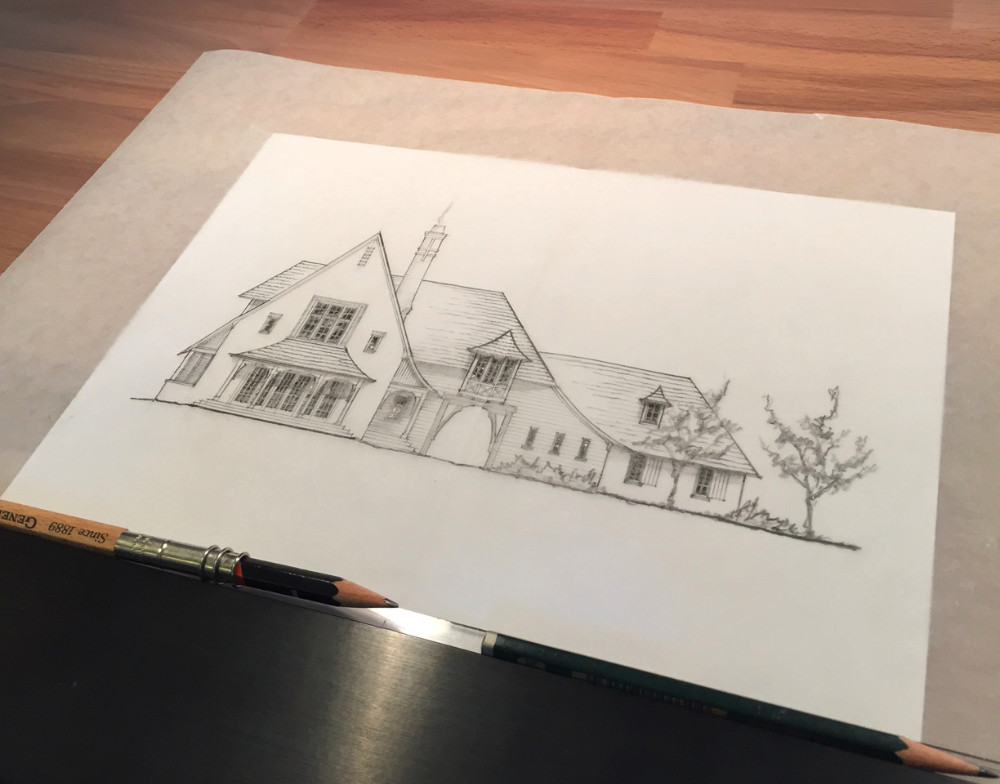 Please fill out the form below so we can better understand your desires and set an appointment to visit.
30A STUDIO: 5410 E. County Highway 30A, Suite 208, Santa Rosa Beach, FL 32459
OFFICE PHONE: 850-376-0552
EMAIL: Please use the form below.